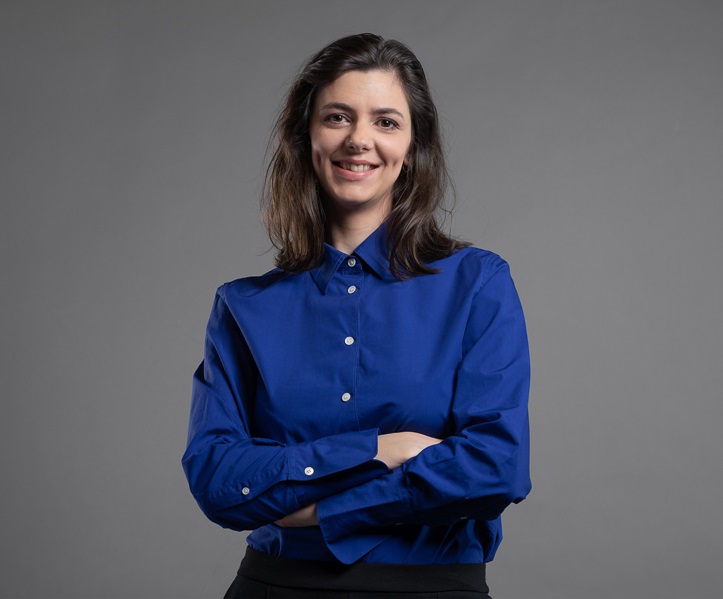 ANNA GŁOWIŃSKA

For 12 years she has been involved with the ANIMATOR International Animation Film Festival, the largest event dedicated to animation in Poland, acting as producer and programmer. Member of juries and selection committees at festivals and curator of numerous reviews presented, among others, as part of FilmPOLSKA (Berlin), Punto y Raya Festival (Reykjavik) and at the National Gallery of Art (Washington). Lecturer in the Creative Video Production course at Collegium Da Vinci. Since October 2021 she has been associated with Animoon studio, working as production manager for short, feature and series projects and festival strategy specialist.
WIOLA SOWA
PhD holder in film art. Graduate of the Academy of Fine Arts in Krakow and the Film School in Lodz. She is an academic at Institut of Media Arts at Pedagogical University Krakow. Two times laureate of the Grant of the Minister of Culture and National Heritage, the Art Grant of the City of Krakow, and the Grant of the Goethe Institute. Her films have won more than twenty awards, including: the Silver Dragon Award, the Silver Lajkonik Award, the FIPRESCI award at the Krakow Film Festival.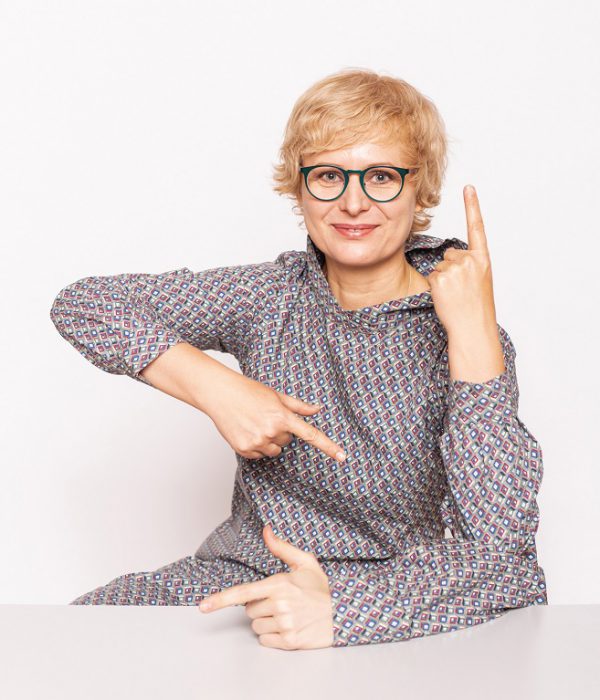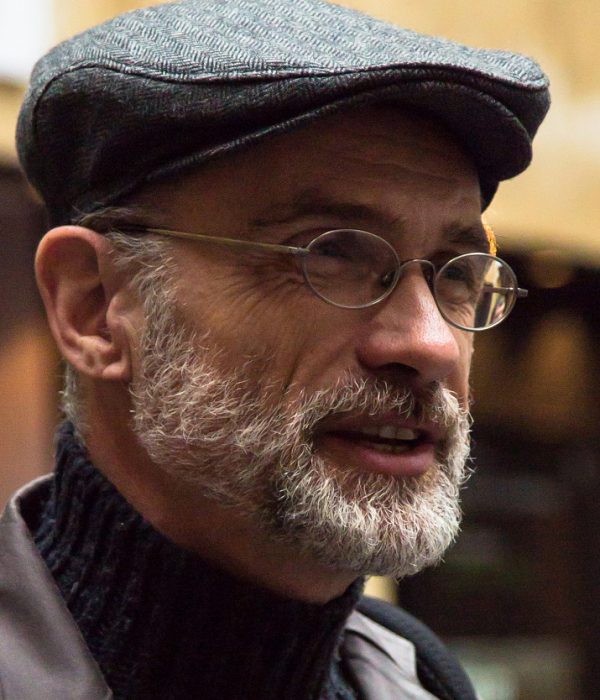 PIOTR DUMAŁA

The director of animated films and feature films, illustrator, designer of posters and writer. A graduate of the Warsaw Academy of Fine Arts. Professor of Film School in Lodz. He also lectured at Konstfack College of Art (Sweden) and Harvard University (USA). He is one of the most well-known and respected Polish animation filmmakers in the world. He debuted with film "Lykantropia" (1981). Subsequent films showed excellent results of applied by him animation techniques. The most original of these relied on carving and painting over drawings made on plaster boards. Each of his next film was an event, "Little Black Riding Hood" (1983), "Flying Hair" (1984), "The Nervous Life of the Universe" (1986), "Freedom of The Leg" (1988), "A series of absurdities" (1993). Ideas of Dumała's movies circled around dreams and visions. His great achievement in the studio Se-ma-for was "Walls" (1987), considered , together with the Rybczynski's Tango and Daniel Szczechura's "The Chair", to the most important films of the studio. In 1985 he realized "A Gentle Spirit" and in 1991 – "Franz Kafka". In 2000 he ended several years of work on "Crime and Punishment" (production Bow & Axe Entertainment Ltd). In 2009 he realized "Forest" – black-and-white live action film, and in 2016 "Ederly". He has won many awards at major film festivals, including Krakow, Mannheim, Lagow, Oberhausen, Huesca, as well as awards for commercial work, as the top music programs, including movie trailer MTV Charlatan, awarded at the festival Broadcast Design Award in Orlando, Florida (1994) or Kafka Meets Dostoyevski, which received a gold award at the festival in Los Angeles (1996).