Short fiction film competition -part VI
THURSDAY, 09.03.2023, 12:50-15:00 (LOT CINEMA, st. Pocztowa 11)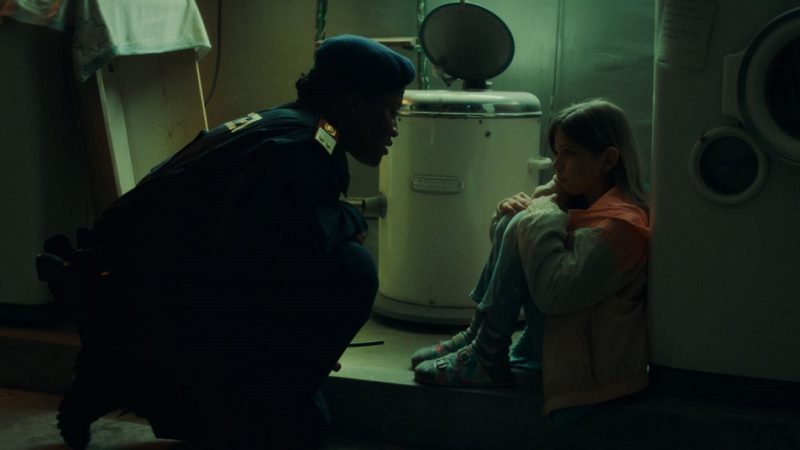 INVISIBLE BORDER
A deportation in Vienna in the middle of the night. Police officer Nancy and her colleague Albert have the task of evicting a family. The events of the night leave everyone involved traumatized.
AUT, Die unsichtbare Grenze, 27:30, 2022, dir. Mark Gerstorfer, prod. Marie-Thérèse Zumtobel, Lukas Rosatti, Mark Gerstorfer
LUCKY TOM
Lucky Tom is a fast-paced dark comedy, whose hero works as a messenger. He transmits messages, threats… here and there a few punches. He keeps his cool and polite demeanor until things start to get out of his hands. Uncontrollably!
CZE, 19:45, 2021, dir. Adam Kůs, prod. Miloň Terč – Film School in Písek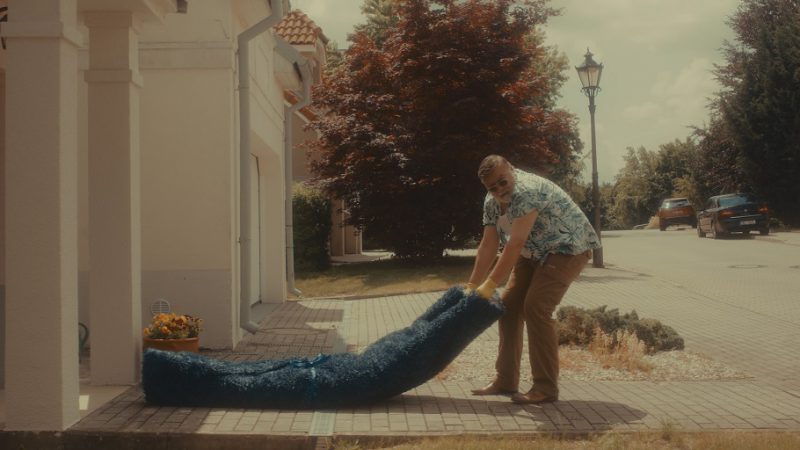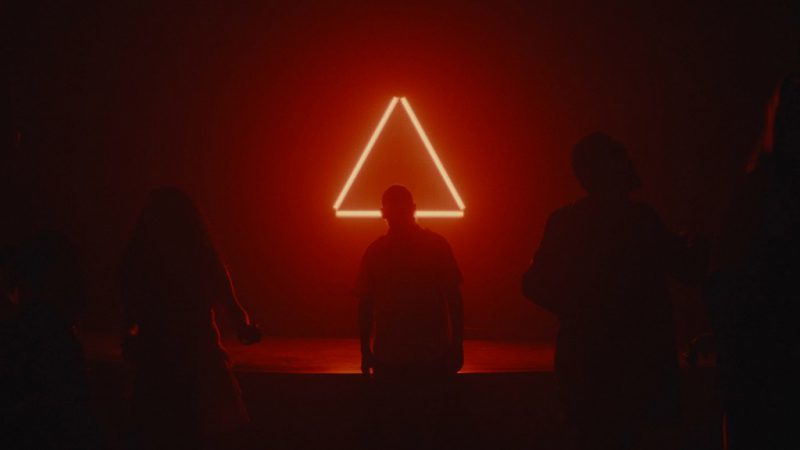 TUNDRA
Walfrido Larduet, a lonely electrical inspector, dreams of the Red Woman, whose image persists and becomes an obsession. Something tells him she is near. Over the course of a day, Walfrido will follow her trail as he travels through the suburbs of an infested city.
CUB, 30:00, 2021, dir. José Luis Aparicio, prod. Leila Montero, Daniela Muñoz, Gabriel Alemán, José Luis Aparicio
PILLOW FACE
Samuel, Danny and Stefano, a group of three friends, spend their days by an empty canal near the beach. One afternoon Samuel, the youngest, tired of how he's always being treated makes an unexpected move hoping that from now on his friends will allow him to participate in their games and rituals.
ITA, Faccia Di Cuscino, 15:00, 2022, dir. Saverio Cappiello, prod. Nicolò Accettura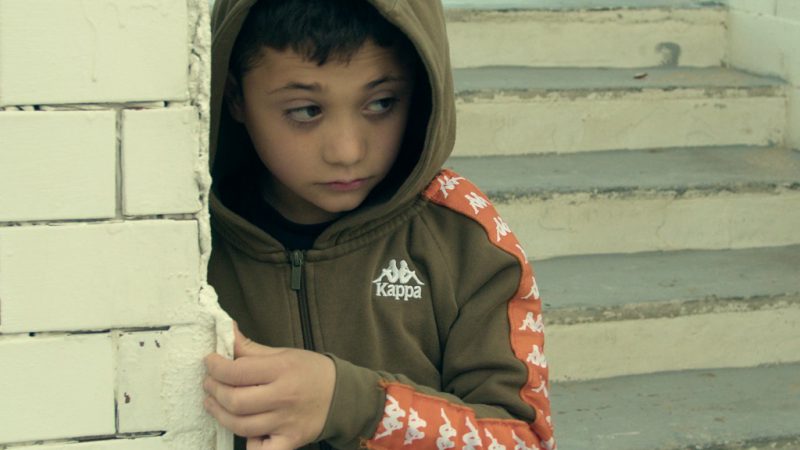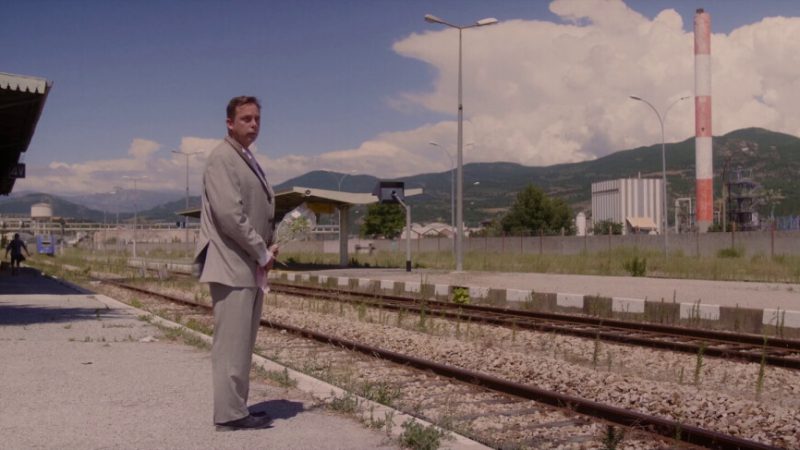 PRINCESS OF JERUSALEM
Working at the office during the day, taking care of his father at night: Peter is a simple and endearing bachelor, and this is his routine. For the past few weeks, he has been chatting online with a young woman. One day, she asks for his help.
FRA, Princesse De Jérusalem, 26:00, 2021, dir. Guillaume Levil, Nicolas Paban, prod. La Boite A Songes