Short fiction film competition – part IV
WEDNESDAY, 08.03.2023, 18:20-19:50, (JCK, st. Bankowa 28/30)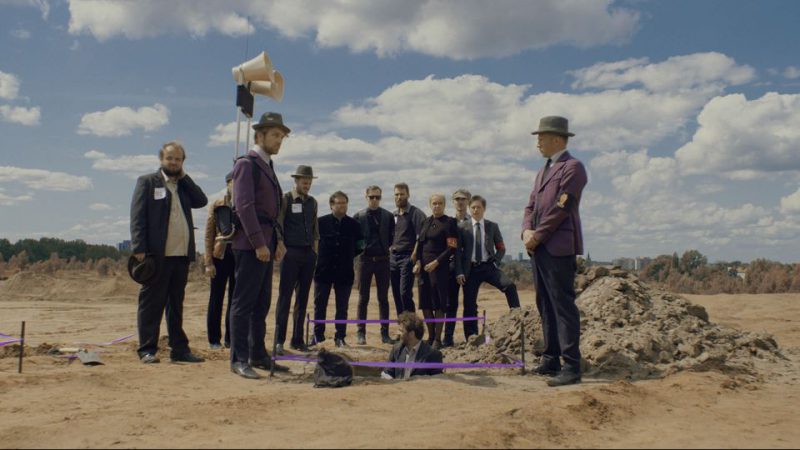 FUNERALIA
K, along with his inseparable mother, wins a grave-digging contest that he shouldn't have won. The organizers are not happy about it, and they teach him a lesson by depriving him of what was most important to him.
PL, 14:59, 2022, dir. Bartłomiej Błaszczyński, prod. Krystyna Doktorowicz – Krzysztof Kieślowski Film School
PARKING LOT
One day Martyna is passing through the parking lot of a shopping center, she is in a rush. She meets Kamilė, her former best friend, who wants to find out the reasons for Martyna's recent disappearance from her life.
LTU, Automobilių stovėjimo aikštelė, 13:29, 2021, dir. Jorė Janavičiūtė, prod. Migla Butkutė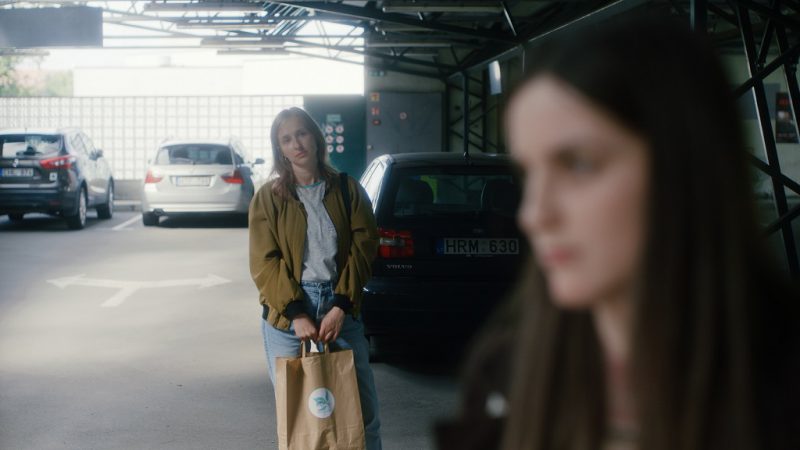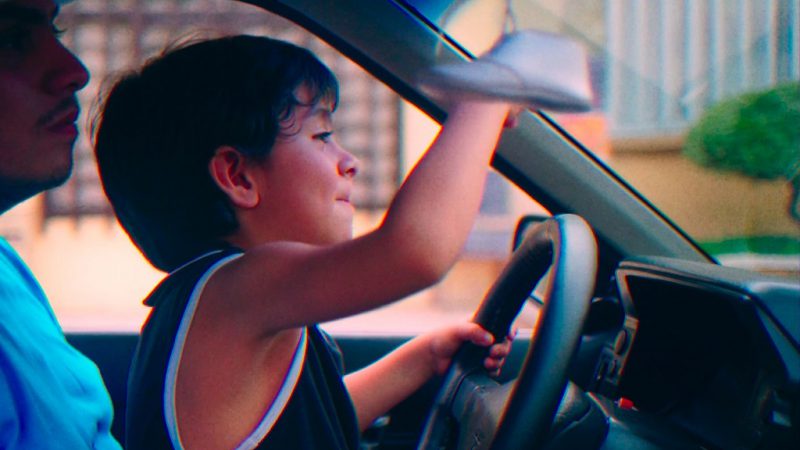 ZARZAL
1990. William and his son Jacobo go out to the nearest pool. Colombian villages and public pools are full of ordinary people who enjoy the sunny Sundays. Jacobo's innocent astonishment presages the death hidden at the end of a happy day. Thiswill be their last day together.
COL, 18:00, 2022, dir./ prod. Sebastián Valencia Muñoz
KHADIGA
Khadiga, a young mother of 18 lives alone with her baby after her husband left for work in a remote city; in an ordinary day she makes her way through the hustle of Cairo streets to do some visits where she feels uncomfortable with the surroundings.
EGY/FRA, 20:00, 2021, dir. Morad Mostafa, prod. Sawsan Yusuf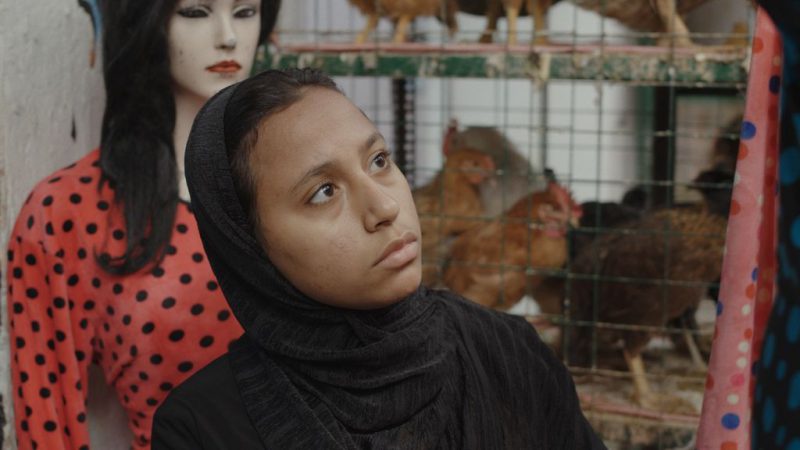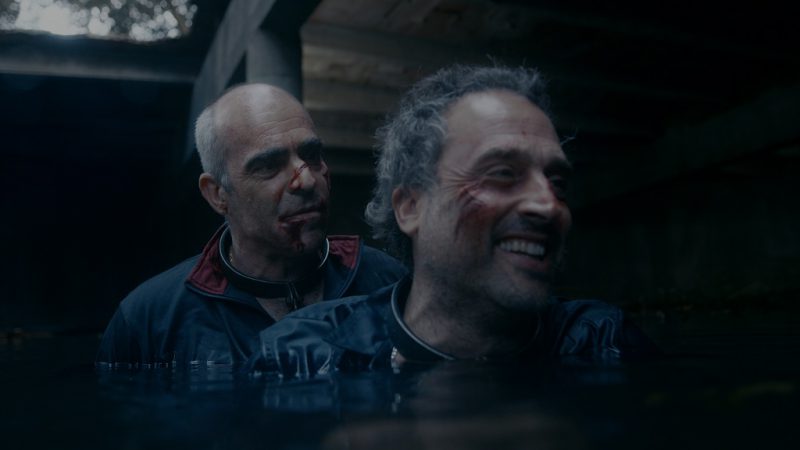 CONCRETE AND STEEL
Victor and Nacho are lifetime friends and mafiosos. They've been tortured and chained to a cement block. While Nacho struggles desperately to break free, Victor tries to figure out why their boss has betrayed them. They reflect on their lives and their past, but then Nacho makes a confession that will change their lives forever.
ESP, Cemento y acero, 17:00, 2022, dir. Oriol Villar, prod. Luna Esquerdo