Short fiction film competition – part III
WEDNESDAY, 08.03.2023, 16:00-18:05, (JCK, st. BANKOWA 28/30)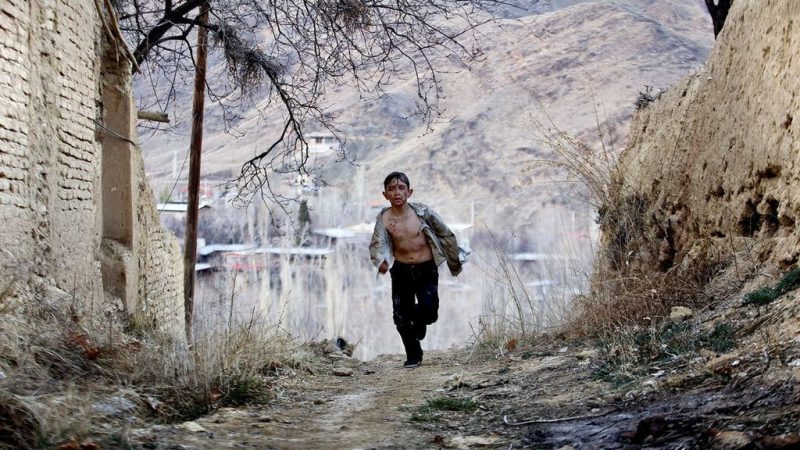 ADJUSTMENT
The nine year-old effeminate boy, Shahrokh, humiliated and pushed away by his family and friends makes up his mind to adjust himself to his new identity and comes out to the people of his village. Having been through a variety of ordeal, Shahrokh, dressed in girl's clothes, shows up in the class before his classmates.
IRN,Tatbiq, 17:09, 2022, dir. Mehrdad Hasani, prod. Hasan Mohammadi
MEMOIR OF A VEERING STORM
It is a morning in September. A storm is about to break. Α mother drives a girl to school in the morning and picks up a woman at the end of the school day. Anna, a fifteen-year-old girl sneaks out of school, and with the help of her boyfriend, they visit a hospital. There, she has to face an event that will jolt her into adulthood.
GRC, 14:00, 2021, dir. Sofia Georgovassili, prod. Stelios Cotionis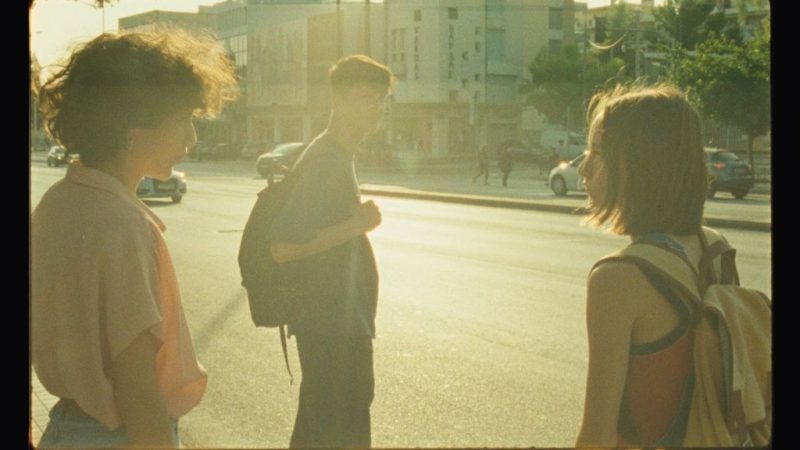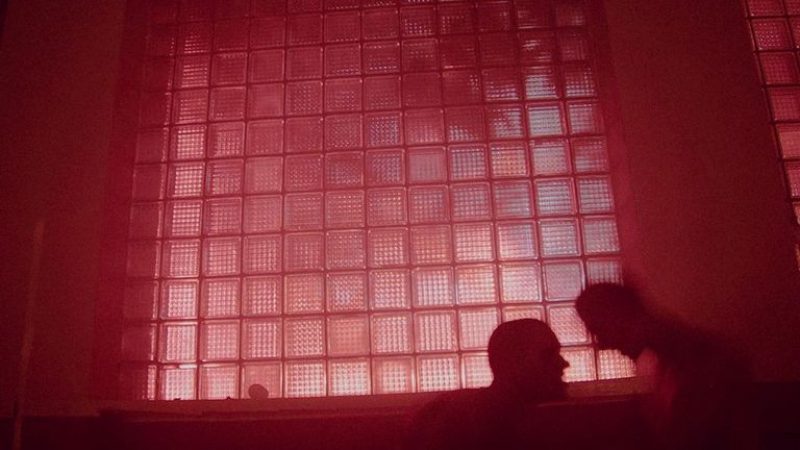 TECHNO, MAMA
Nikita loves to listen techno music and dreams to go to Berlin and visit the famous club "Berghain". His mother Irena doesn't know about his son's dreams and soon enough their mutual expectations will clash.
LTU, 18:00, 2021, dir. Saulius Baradinskas, prod. Viktorija Seniut
SAFE
On a winter night in Atlantic City, the manager of a defunct casino must reckon with his parental failures when his unruly son needs help out of an illicit bind.
USA, 16:00, 2021, dir. Ian Braling, prod. Jordan Drake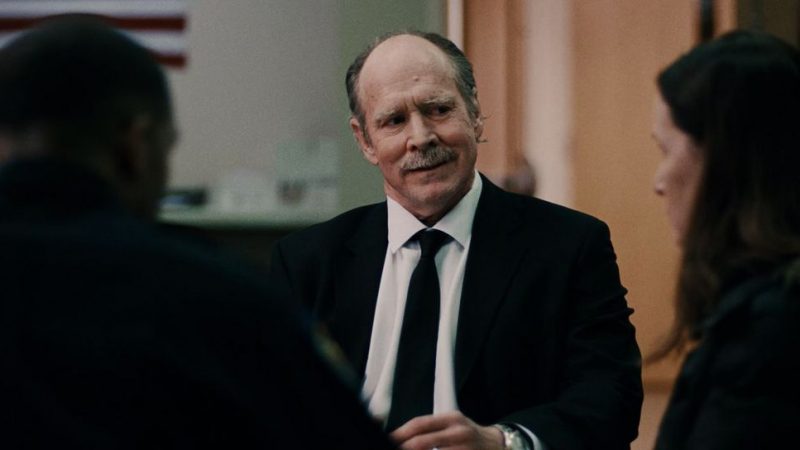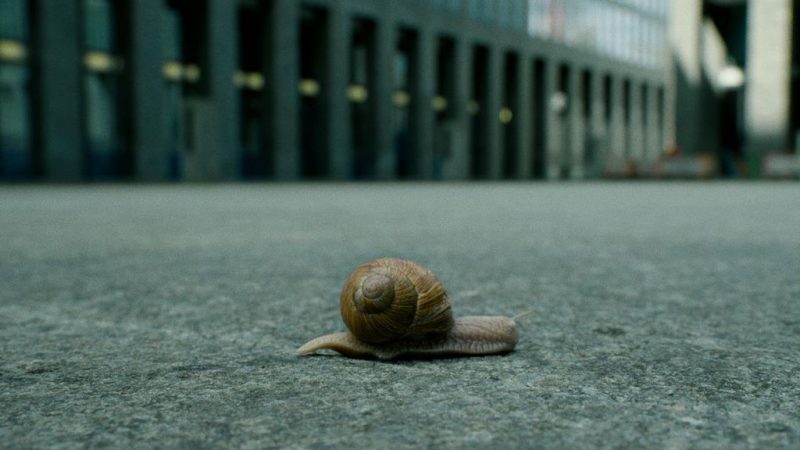 PHLEGM
Oscar's late. In the surrounding skyscrapers hands are shaken and contracts are signed. That's the last thing he needs right now. Where do these damned snails come from?
CHE, 06:00, 2021, dir./ prod. Jan-David Bolt
GET HOME SAFE
Maya is a volunteer at the Way-Home-Phone, a service for anyone who feels unsafe on the way home at night, and would like a reassuring voice to accompany them through the night. One evening, she receives a call from Lea, who is being followed by the stranger. Maya now tries everything to help her. But she has no idea that this call will also change her life forever.
D, 13:13, 2022. Dir. Tamara Denić, prod. Christian Siée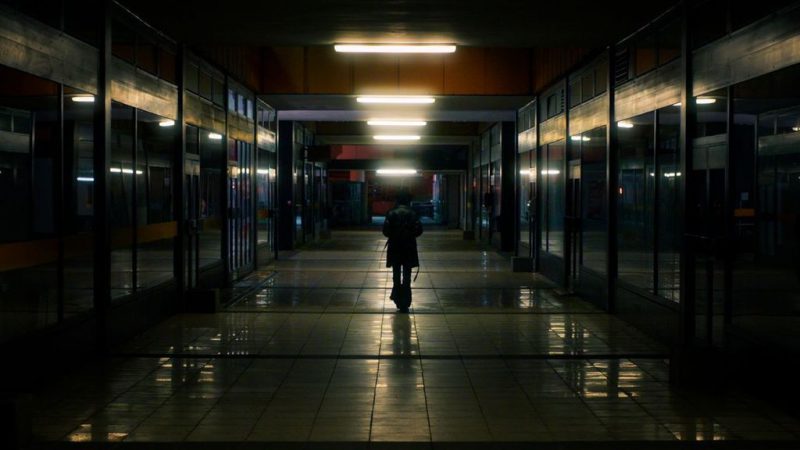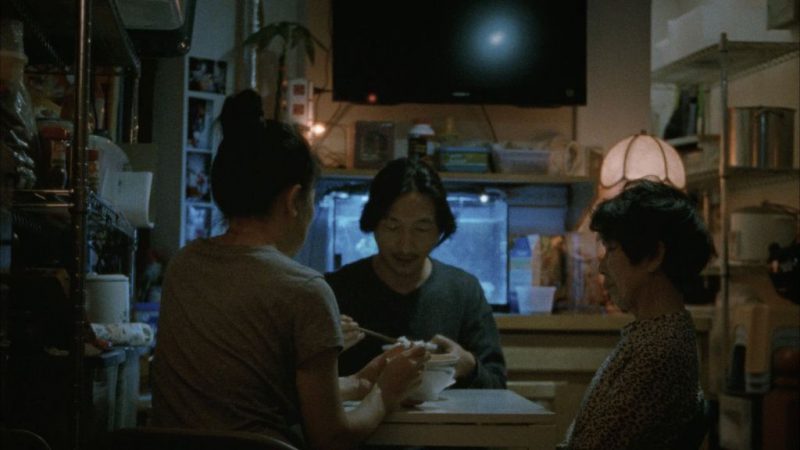 SAME OLD
Lu is a Chinese immigrant living day to day on tips from his job as a delivery worker. He supports his wife and ailing mother as they desperately try to make ends meet in the unforgiving city. One night, his bicycle, and in essence his livelihood, are stolen from him. He's forced to embark on a desperate journey to reclaim his bike or shatter the fragile life in America he's built.
USA, 15:00, 2022, dir. Llyod Lee Choi, prod. Tony Yang, Lloyd Lee Choi
SHARK
Jack is a well-meaning, misunderstood prankster. His previous relationships have suffered due to his ex-girlfriends not really appreciating his sense of humour. But things are looking up for Jack. It seems he's met his match in Sofie, who also loves to prank. What could go wrong?
AUS, 14:00, 2021, dir. Nash Edgerton, prod. Michele Bennett – Blue-Tongue Films