Short fiction film competition – part II
WEDNESDAY, 08.03.2023, 12:20-14:25 (LOT CINEMA, st. POCZTOWA 11)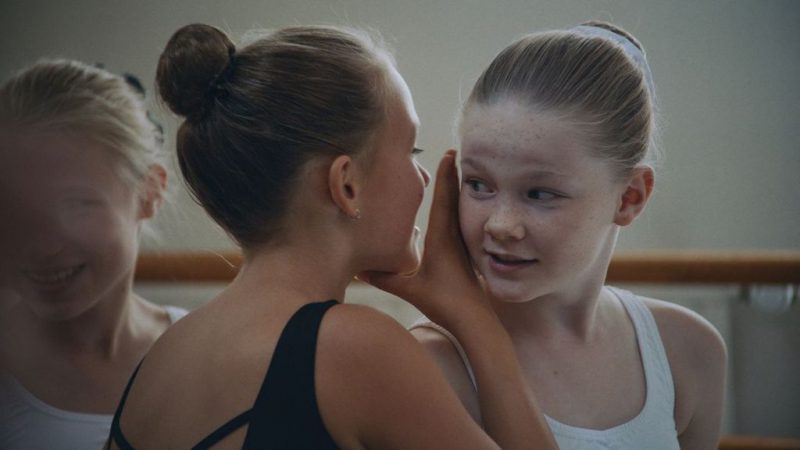 SPIRAL
After not seeing each other for years, Anna and her former school bully, Jasmine, meet by coincidence when Jasmine brings her daughter to Anna's dance class. The encounter turns a cheerful dance class into a battle for status where emotions blur Anna's judgment.
FIN, Kierre, 18:00, 2022, dir. Salla Sorru, Eva-Maria Koskinen, prod. Paria Eskandari
THE OTHER
Ivan is turning 18 years old. After a long night of celebration with his friends he returns home intending to sleep late, but his mother wakes him up to congratulate him and give him a watch as a gift. Ivan gets angry, sends his mother out of the room and finally runs away from home.  After a long trip he enters a house looking for an object that he was promised years ago.
ESP, El Otro , 18:00, 2022, dir.Marc Gázquez, prod. Sandra Soriano Travé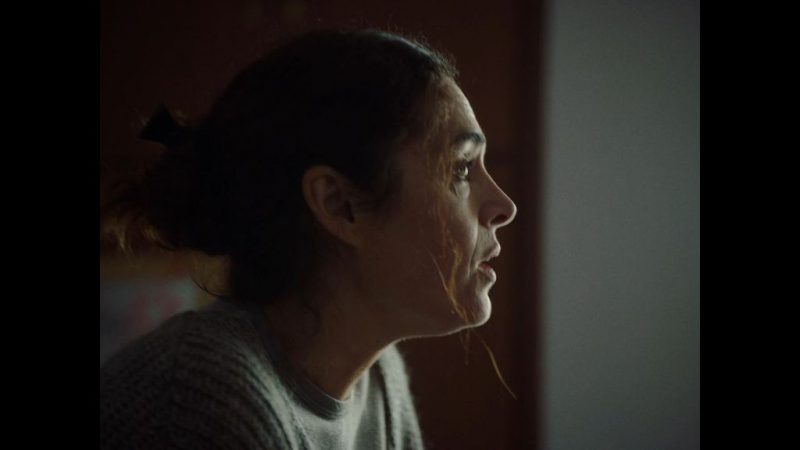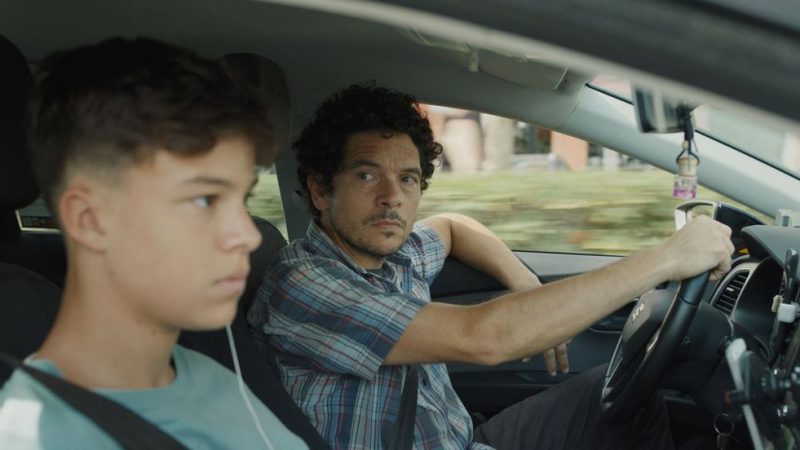 SOLO
Alone and strangled, Fran has to deal with his father's constant need for attention and an oppressive job. But when his son Dani is expelled from school, he is overwhelmed. Trying to solve the problems the teenager gets into, Fran is becoming more and more absent. His son's behaviour is pushing him to the limit, not understanding that Dani is just asking for his attention.
ESP, Solitude, 20:00, 2022, dir. Alberto Gross Molo, prod. Laura Egidos Plaja, David Aymerich
BLACK SOLDIER
France, 1986. When Hughes, a young man from the French West Indies, discovers the new Freetime ad, it is a shock : France, the country where he was born, to which he owes his life and his identity, considers him a cannibal. This is the start of a radical awareness fueled by anger and frustration.
FRA, 26:59, 2021, dir. Jimmy Laporal-Trésor , prod. Manuel Chiche, Nicolas Blanc, Violaine Barbaroux, Sarah Egry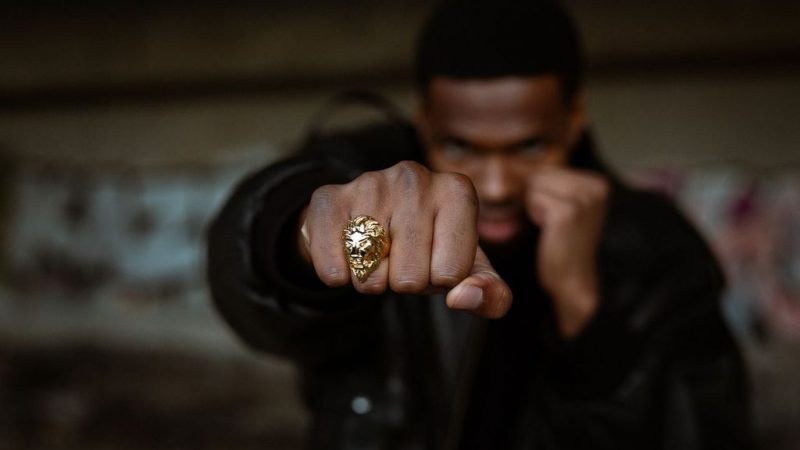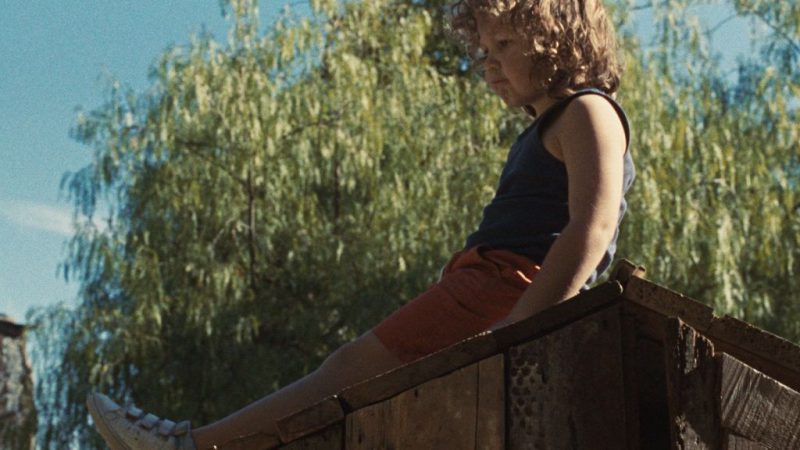 THE BLACK HEN
In the warmth of the holiday home, four-year-old Auguste feels abandoned by his mother and turns his attention to the black hen. He goes to the henhouse every morning, as early as possible, to be the first to pick up the egg. But one day, the nest remains desperately empty…
FRA, La Poule Noire, 13:00, 2022, dir. Marion Clauzel, prod. Archibald Martin
THE RED SUITCASE
An Iranian teenager decides to take off her Hijab in a life changing situation.
LUX, 17:30, 2022, dir./ prod. Cyrus Neshvad