Short documentary film competition – part II
WEDNESDAY, 08.03.2023,  12:25-14:25, (JCK,  Bankowa st. 28/30)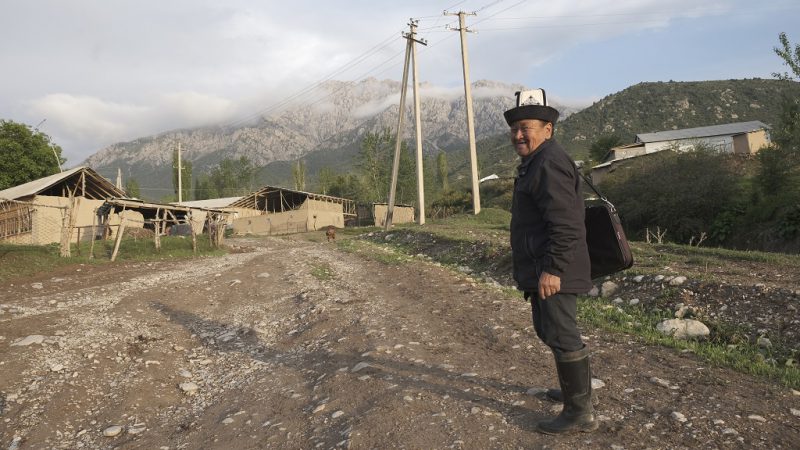 POSTMAN
There was a queue at the post office of the village of Kok-Tash, in the Leilek district. Today is the day of the pension issue. Meanwhile, the postman is working behind the wall. His working day is very stressful and full of responsibility. He must give the pension and benefits and then overcome kilometers on foot to get to the neighboring village located on the border with Tajikistan.
KGZ, Pochtalʹon, 25:00, 2022, dir. Ibadylla Adzhibaev, prod. Saida Kudaiberdieva
THE HAYING MANUAL
Asturias, summer of 2021. With the help of their family, Ramón and Maruja reap and harvest the hay around the country house called La Campa, like their ancestors did for generations.
ESP, Manual De La Siega, 18:00, 2021, dir./ prod. Samuel Fernandi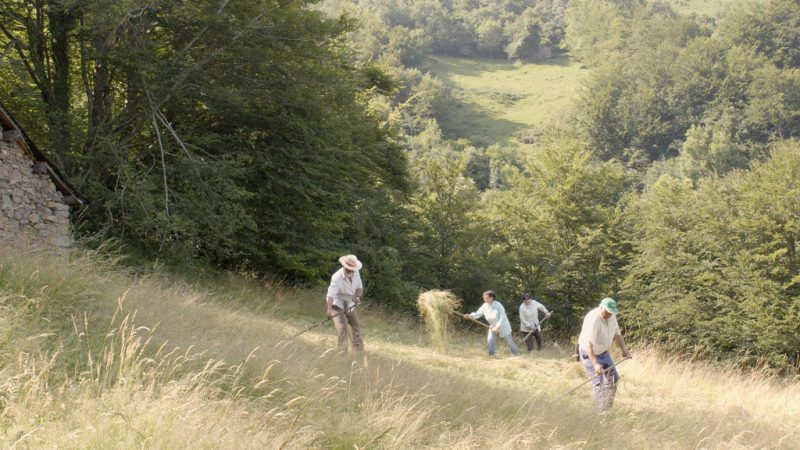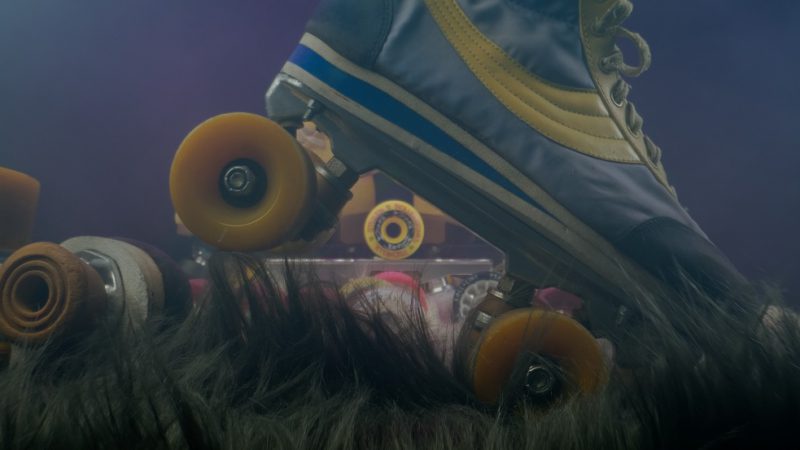 WOMEN ON A ROLL
A short documentary that travels through the past, the present and the future of the roller skating culture in the city of Amsterdam through the eyes of women skating at iconic places in the community. In a cinematic style, we explore the feeling that women experience while practising this urban sport and how the public spaces have been redefined to accommodate this reviving trend.
NLD, 20:00, 2022, dir. Alma Tabernero, prod. Sacha Glastra Van Loon, Alma Tabernero
JOANNA D'ARC
A young Polish woman, Aneta, leaves for France with her partner and two children in search of a better life. After years of struggling and overcoming the difficulties she encounters, a now mature heroine comes across a unique opportunity to take over an unusual business that could change her life so far. Will she seize this chance and find happiness in love?
PL, 29:59, 2022, dir. Aleksander Szamałek, prod. Krystyna Doktorowicz – Krzysztof Kieślowski Film School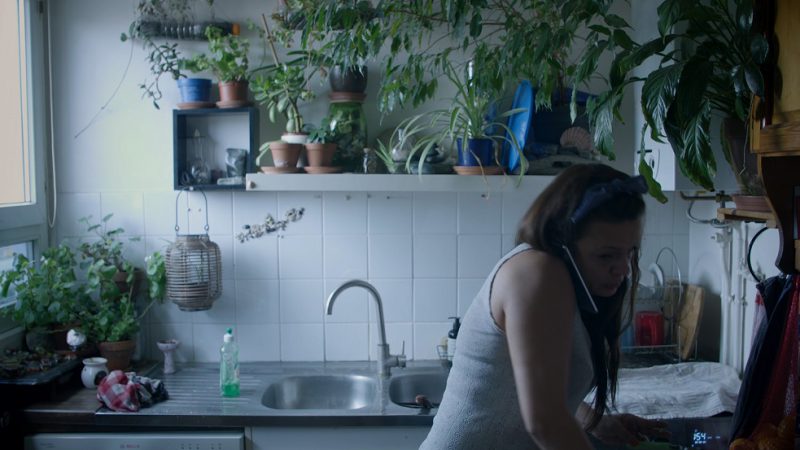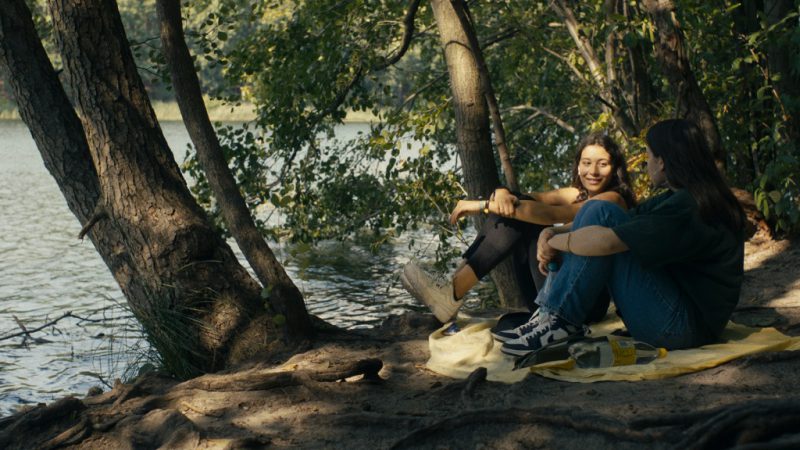 SORT OF GROWN UP
2019 in Berlin, two years before graduation. Aimee and Anissa are forging their future plans, wondering when puberty will be over and how to have good sex. Lea prefers to go dancing and postpones all further plans for the time being. Accompanying them three to the corner store, the lake and through the streets of Berlin, this film provides intimate insight into the world of three young women.
D, Erwachsen Oder Sowas, 18:00, 2021, dir./ prod. Marlena Molitor