Short animated film competition – part IV
FRIDAY, 10.03.2023, 14:15-16:00, (LOT CINEMA, pocztowa st. 11)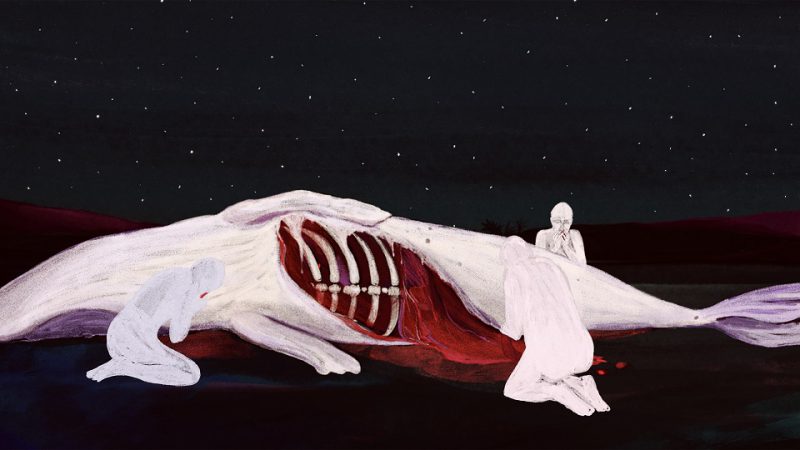 BEASTS AMONG US
Set in a surreal scenery, the film tells about the role reversal of victims and predators. It shows the world we live in from the perspective of the most vulnerable. Every day, they are being killed, eaten, exploited for entertainment. In such a reality, it is difficult to remain innocent. Prey turns into predator, predator turns into prey.
PL, 2021, 06:19, dir. Natalia Durszewicz, prod. Agata Golańska – Łódź Film School
SISTERS
The Big Sister – a person of colossal size – is trapped in sand in a deserted landscape. With no way to take care of herself, this burden falls on her resentful little sister. But The Big Sister keeps growing and sinking into her trap. Despite of The Little Sister's attempts to stop it, she is left with one night to say goodbye and let go.
CZE, Sestry, 2021, 11:27, dir. Andrea Szelesová, pord. Ondřej Šejnoha – FAMU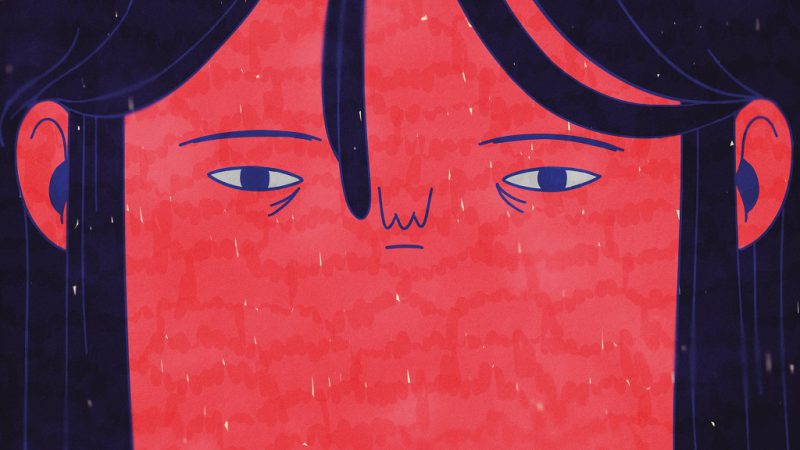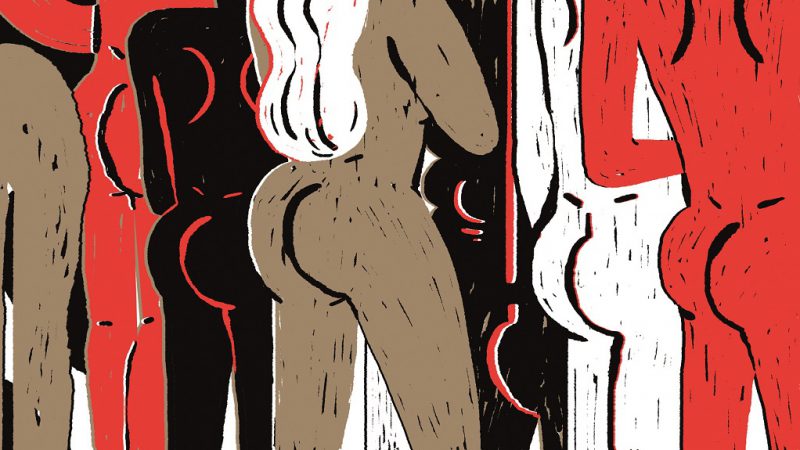 PLEASE DON'T TOUCH
Museum rules are simple : don't run, don't touch, don't shout and never disobey.
FRA/ISR, 2021, 09:00, dir. Capucine Gougelet, prod. Ensad École Nationale Supérieure Des Arts Décoratifs
A BRIEF HISTORY OF US
The story is about a couple who have gone so long together that they almost became one.
PL, 2021, 06:22, dir. Etgar Keret,  prod. Piotr Furmankiewicz & Mateusz Michalak – FUMI Studio, Hamutal Gur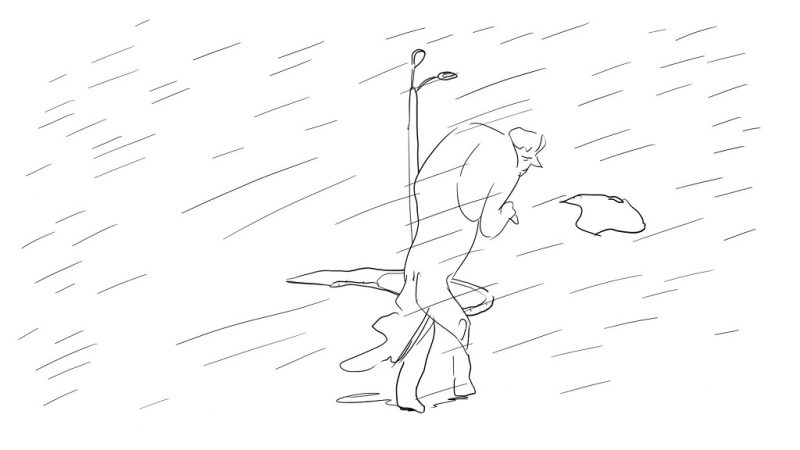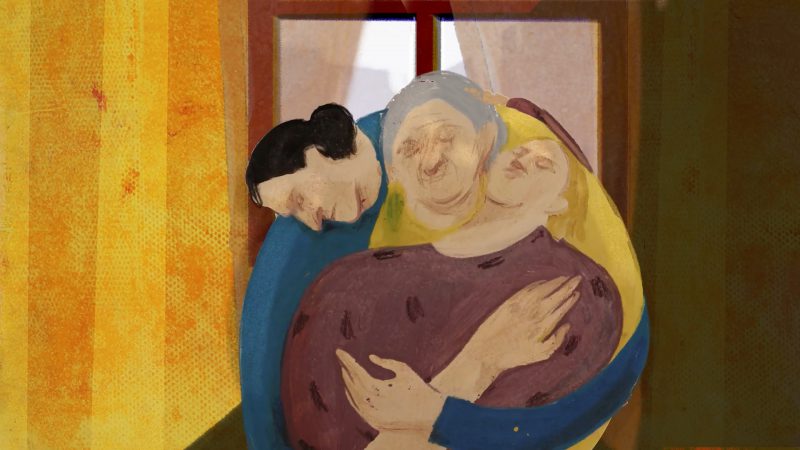 3 geNARRATIONS
3 generations, 3 narrations, 3 different points of view. A dance of generations.
PL, 2021, 08:30, dir. Paulina Ziółkowska, prod. Piotr Furmankiewicz, Mateusz Michalak – FUMI Studio
GUILTY PLEASURE
At the edge of the forest stood a house inhabited by a married couple and two adult sons. The film begins during their ordinary existence. An alarm clock indicates it's time to start the show. Father and son Andrew start a theater for the mother. The second son, Stephen is awaiting  for his partner. A girl on a motorcycle pulls up to the cottage. Stefan jumps out the window.
PL, 2021, 12:57, dir. Michał Orzechowski, prod. Piotr Furmankiewicz, Mateusz Michalak – FUMI Studio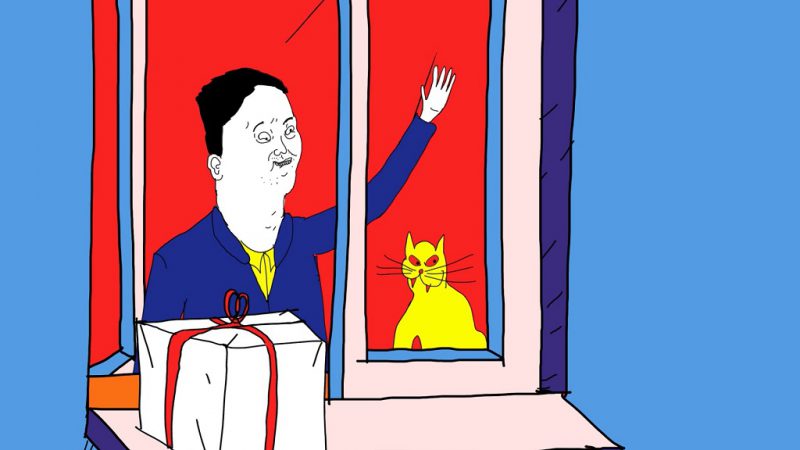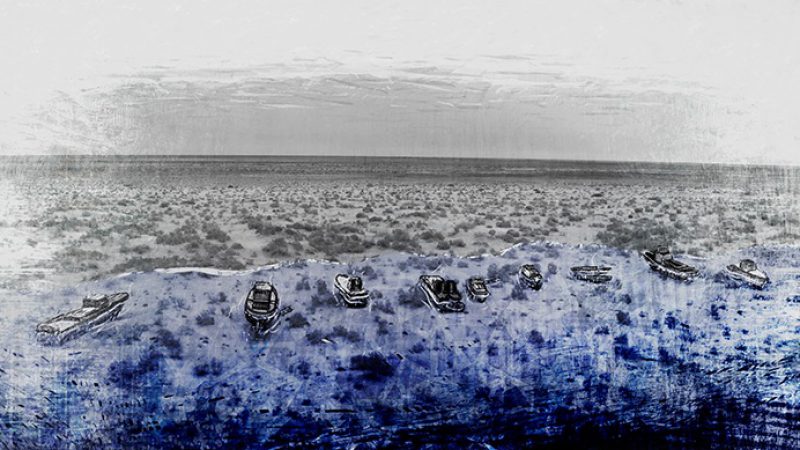 ONCE THERE WAS A SEA…
In the footsteps of the vanished Aral Sea, whose memory still haunts the inhabitants of a small Uzbek town. A film about the consequences of human decisions, and how they can affect daily life.
SVK/PL, Bolo raz jedno more…, 2021, 16:40, dir. Joanna Kożuch, prod. BFILM
IMPOSSIBLE FIGURES AND OTHER STORIES I
An ominous ticking sound triggers an explosion. Wandering deserted city streets, an elegant elderly woman recalls what was and what could have been. The final film (and first part) of Marta Pajek's acclaimed trilogy, Impossible Figures and other stories I is a mysterious and haunting portrait of personal and societal self- destruction.
PL/CAN, 2021, 16:10, dir. Marta Pajek, prod. Piotr Szczepanowicz, Grzegorz Wacławek – Animoon