Short animated film competition – part IV
FRIDAY, 10.03.2023, 9:00-10:00, (JCK, Bankowa st. 28/30)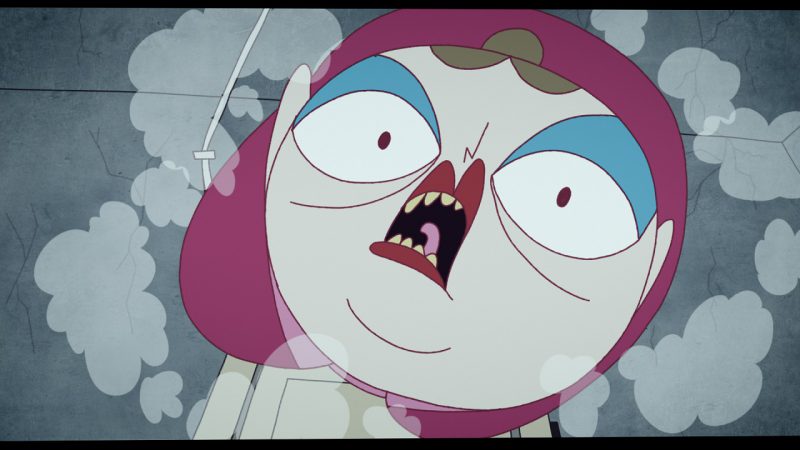 MISOPHONIA ORCHESTRA
Locked in an apartment, along with the decaying body of their owner, the animals try to survive. In this challenging situation, one of the dogs discovers that love for the owner is stronger than animal instinct.
CZE, 2022, 05:59, dir. Daniela Hýbnerová, prod. Ondřej Šejnoha – FAMU
SLOW LIGHT
A boy who was born blind, suddenly at the age of seven sees a light. A medical examination reveals that his eyes are so dense that it takes seven years for the light to reach the retina and hence for the image to reach his consciousness.
PL/PRT, 2021, 10:59, dir. Katarzyna KIJEK, Przemysław ADAMSKI, prod. Piotr Szczepanowicz, Grzegorz Wacławek – Animoon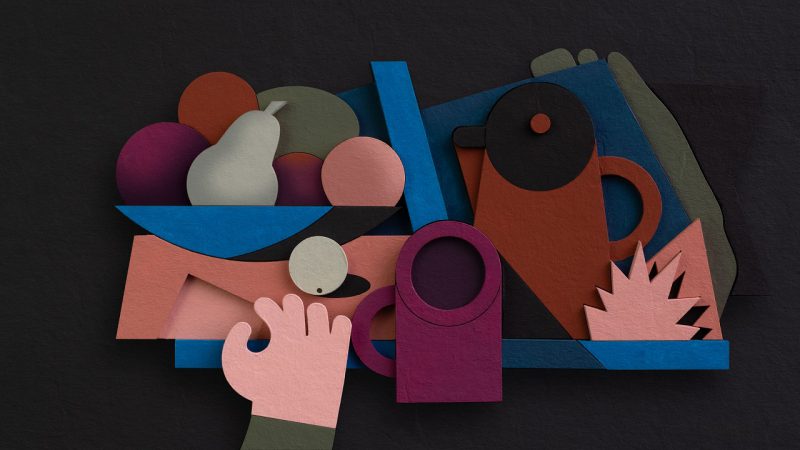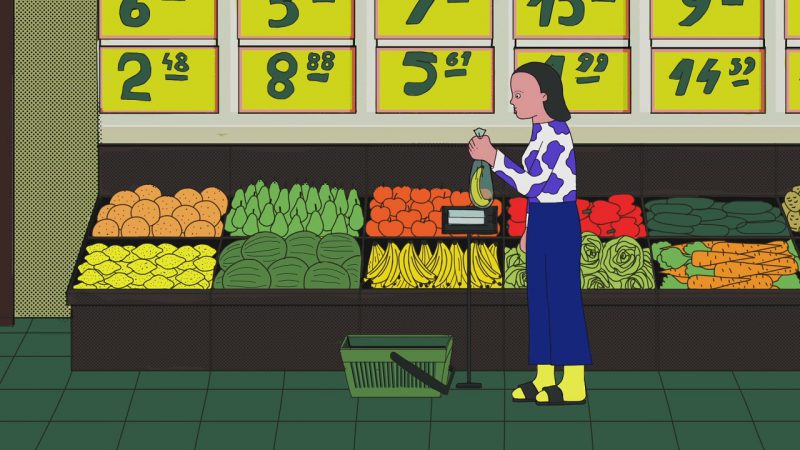 HEADPRICKLES
If you are being bothered by intrusive thoughts, such as: How many plastic bags are optimal for packing one banana? What ensures victory in the skeleton competition? Where Do We Come From? Where Are We Going? – then – that's great! The film will give you an answer to at least one of these questions. It consists of over a dozen animated enigrams connected by the motif of being trapped in a loop of absurdity.
PL, 2022, 08:18, dir. Katarzyna Miechowicz, prod. Agata Golańska – Łódź Film School
FIVE MINUTES OLDER
Twin sisters Mela and Zenia take a trip to spend a lazy summer evening together by the lake. Their bond is so close that there is no telling where one ends and the other begins…  And when the amount of unfulfilled expectations for one another comes to surface, it seems any attempt to set boundaries or untangle the fused personalities is doomed to fail.
PL, 2022, 05:59, dir. Sara Szymańska, prod. Agata Golańska – Łódź Film School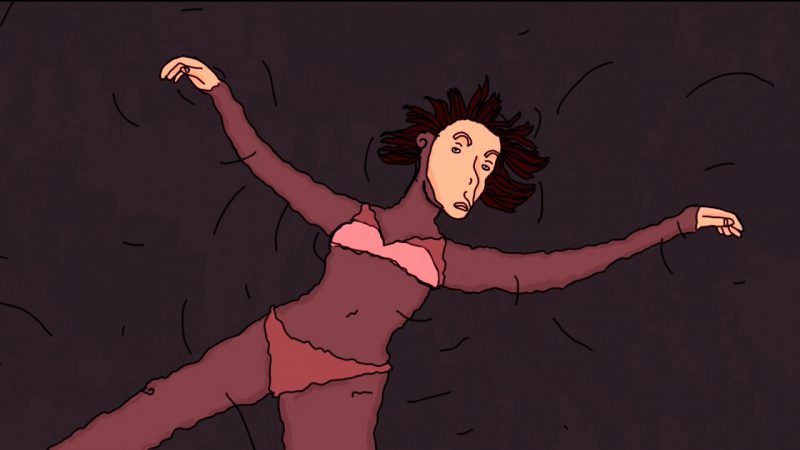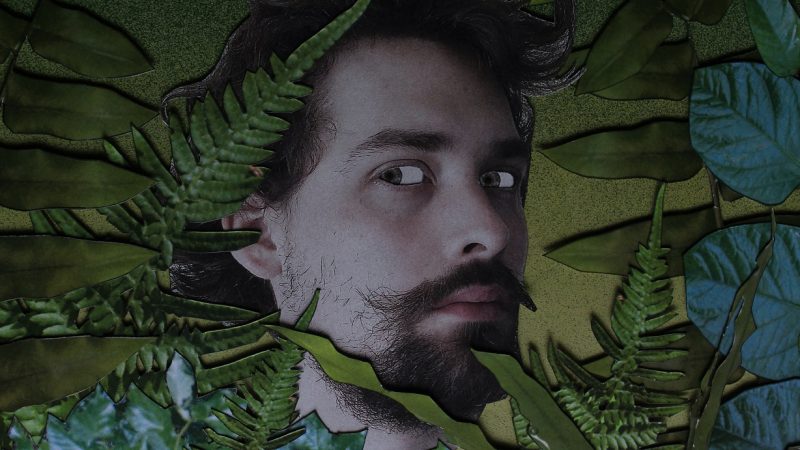 THE WILDWOOD DIPTYCH
A tale about an ancient forest told in two different ways – from the perspective of nature and that of a man. In the first chapter, we follow magical spirits that travel in unrest through the wonders of the wilderness. In the second part, we get to know the role a man has taken in nature conservation, shown in a satirical way. Though distinct in visual terms, both chapters complement each other to create a complex picture of our relationship with nature.
PL, 2021, 09:03, dir. Szymon Ruczyński, Katarzyna Małyszko, prod. Agata Golańska – Łódź Film School
THIS IS NOT A BATH
Residents of the tenement house are forced to cope with the difficult situation in which their neighbor from the top floor puts them once again.
PL, 2022, 07:48, dir. Pola Włodarczyk, prod. Agata Golańska – Łódź Film School