Short animated film competition – part III
THURSDAY, 09.03.2023, 14:15-15:30, (JCK, BANKOWA st. 28/30)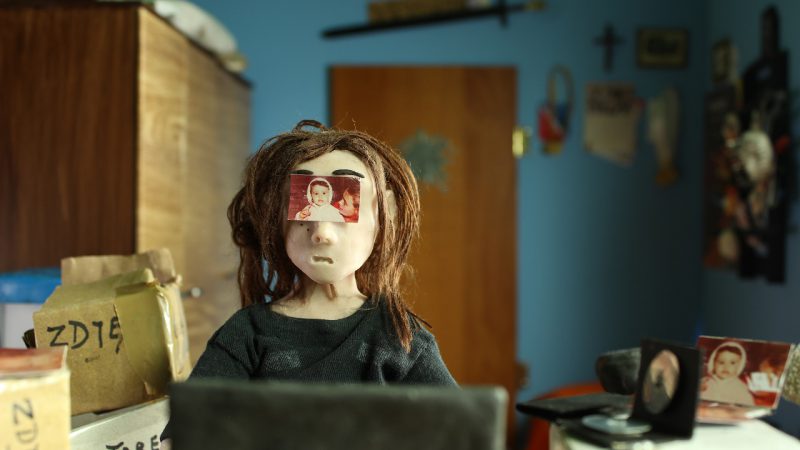 THIS WILL NOT BE A FESTIVAL FILM
A tale of a girl who studied animation and spent four years without a day of holidays. An animated short about a film school student who is working on her graduation film.
PL, 2022, 08:00, dir. Julia Orlik, prod. Agata Golańska / Łódź Film School
SCALE
Driving along the motorway, Will loses his sense of scale. As his crippling drug addiction deepens, he struggles to unpick the sequence of events that led to his predicament, before he's lost forever.
FRA/UK/BEL/CZE, 2022, 15:00, dir. Joseph Pierce, prod. Hélène Mitjavile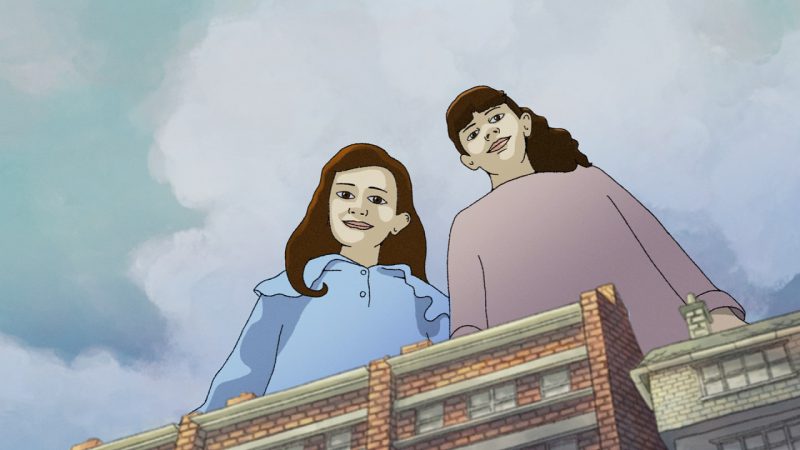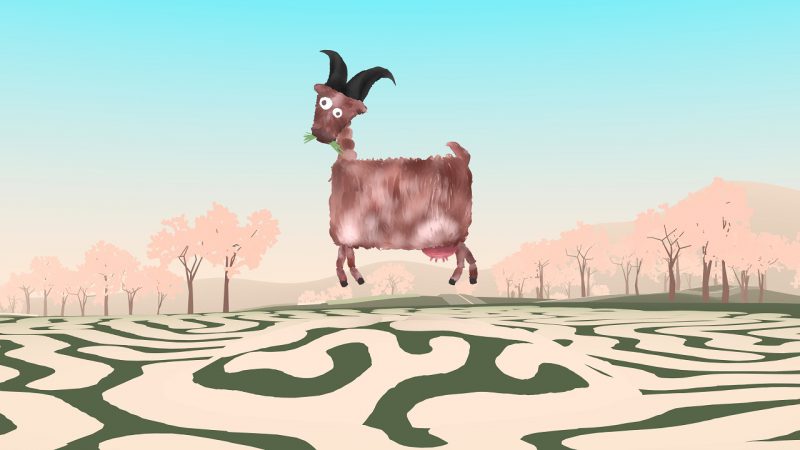 A GOAT'S SPELL
A Child and its day. A conquest before breakfast, a clueless goat next to the house, a couple of promising airplanes far up in the sky. Then things and events fall apart. The goat seems to be linked to all of that. If there is any link between anything at all.
D, 2022, 09:00, dir. Gerhard Funk, prod. Karsten Matern, Gerhard Funk
DOOM CRUISE
A giant cruise ship is drifting through a dissolving world. Although the passengers seem to know that this ship is going down, nobody bothers anymore. Only when the engine starts to fade and the captains voice is breaking in the PA, a sense of panic arises. What to do when we have to say goodbye? Three children on board decide to do something nice.
D, 2021, 16:45, dir./ prod. Hannah Stragholz, Simon Steinhorst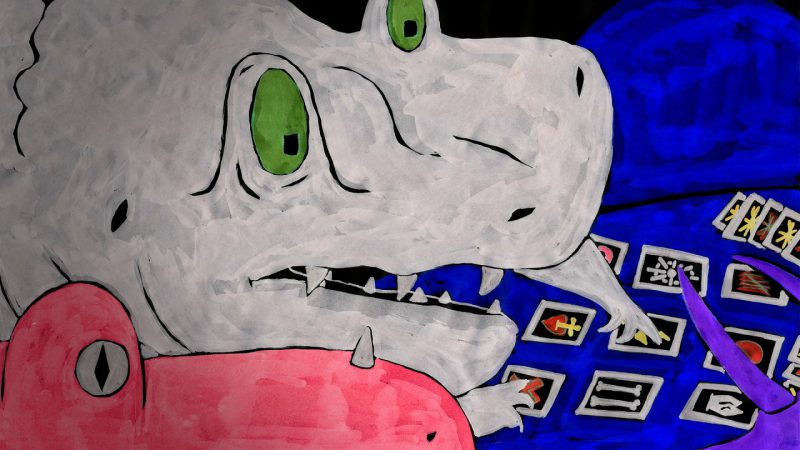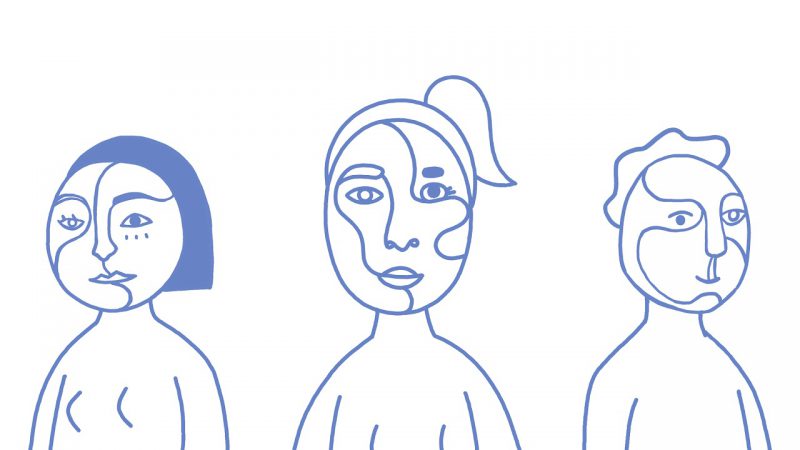 COLLAGE
As a girl grows up, her world starts to become more complicated. She notices lines appearing on people's faces that she hadn't noticed before. While trying to see the hidden lives in between her neighbors' facial features, her own face struggles to ignore an unwanted line from her childhood.
D, Kolaj, 2022, 09:00, dir./ prod. Gülce Besen Dilek
CARP XMASS
Once upon a time in a small village in a far-away, carps are preparing for the Christmas eve – peaceful and happy as required by the traditions. But Christmas has failed to meet these values long time ago. They have become the peak of the year-round consumption and there are some who may lose their lives in the honor of these sacred days.
CZE, 2022, 07:58, dir. Anna Heribanová, prod. Ondřej Šejnoha – FAMU