Short animated film competition -part I
WEDNESDAY, 08.03.2023, 14:40-16:00, (LOT CINEMA, Pocztowa st. 11)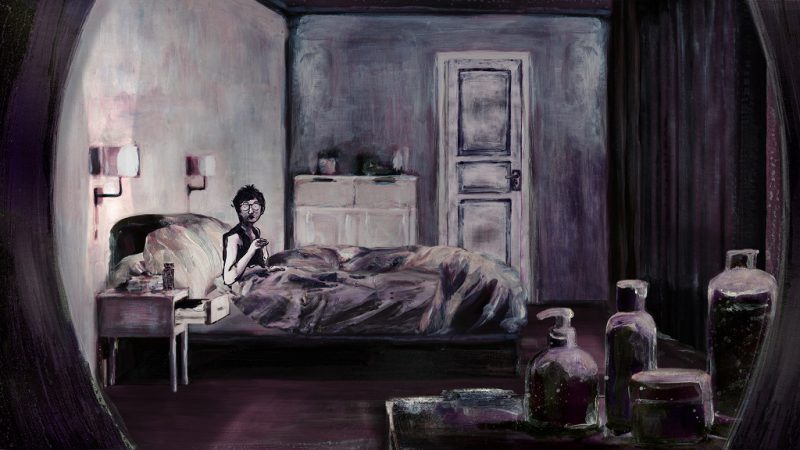 THE HANGMAN AT HOME
What does the hangman think about when he goes home at night from work?
FRA/DNK/CAN, 2021, 14:04, dir. Michelle Kranot, Uri Kranot, prod. Late Love Production
JUICE
A bunch of round succulent and moist creatures smear each other contentedly with an oozy juice. They share their world with pesky little bugs, but one day, they squash them all. In response the creatures start to run dry.
D, Saft, 2022, 05:00, dir. Mona Keil, prod. Isabella Braun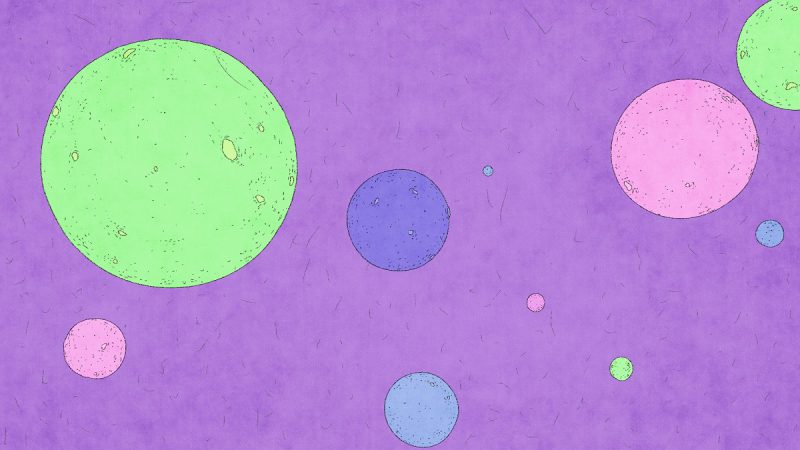 HOW I GREW UP
We have many emotions that have not been observed. In this film, "I" has a feeling of fear of being doubted by others because of a cup of coffee that has not been thrown away. The whole film revolves around the observation of this emotion. By depicting four trivial things that are growing up, and tracing the reasons for its formation, "I" finally sees the appearance of this emotion.
CHN, 2022, 07:43, dir. Yufei Liu, Yike Cen, Jiawei Li, pord. Yufei Liu
MR. XIFRO'S MORNING
Mr. Xifro is desperate. He just can't remember a song and it's all he can think about this morning.
ESP, El Matí Del Senyor Xifró, 2022, 06:00, dir./ prod. Anna Solanas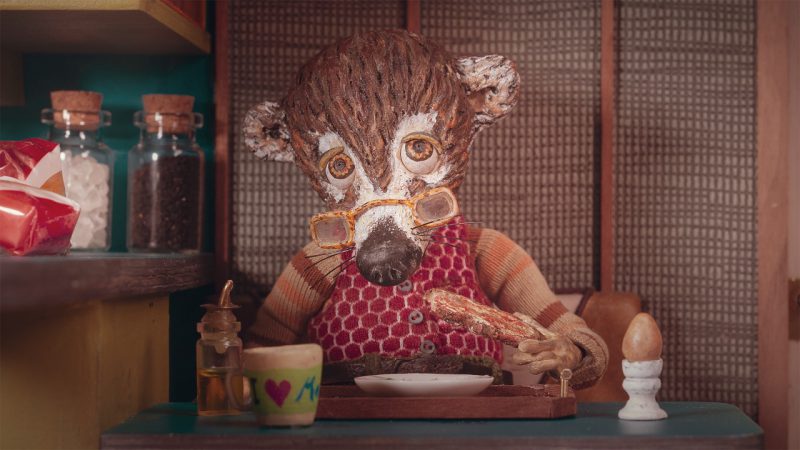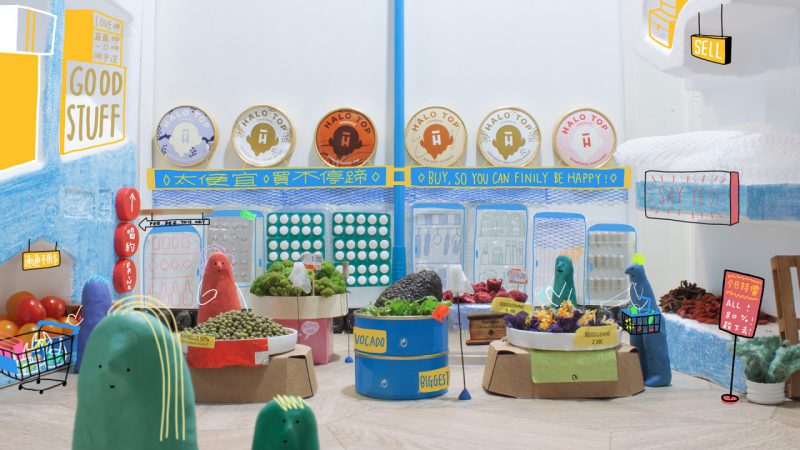 OH SO CONVENIENT
A man who has a unique way of using toilet paper. A couple who always order food because they don't like to put on clothes.
A family who has a way to avoid washing dishes. A woman who likes her table to be sparkly clean. Isn't that great? The convenience of life at your fingertips.
EST/TWN, 2022, 04:40, dir./ prod. Red, Hung Huei Jen
A LONG PROTRACTED SCENE OF AN ACCIDENT
Henrik (10 years old) is given an important task by his Dad. Keep track of your mum while he's away. Henrik tries to. But what did that really mean.? One day Henrik finds a letter in his mum's handwriting; "I don't wanna live anymore…"  Through its uniquely shaped narrative, drawn out in whimsical animation, this film invites us to bear witness to the emotional struggle of a nuclear family.
SWE, 2021, 14:00, dir./ prod. Lars Henrik Andersson, Lisa Rydberg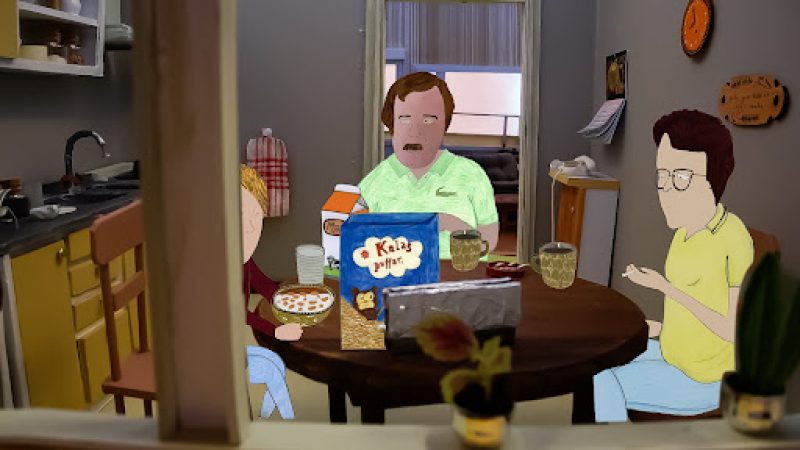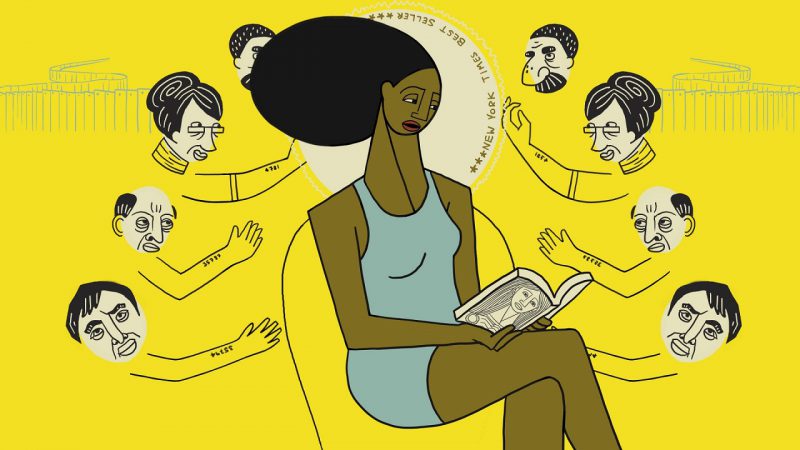 HOLY HOLOCAUST
A dark family secret from the past is revealed unexpectedly and opens an abyss between two close friends: Jennifer, a German, discovers that she is the black granddaughter of a Notorious Nazi commander, and her life is turned upside down, while Noa, an Israeli, is doing whatever she can to prevent her life from turning around.
ISR, 2021, 17:22, dir. Osi Wald, Noa Berman-Herzberg, prod. Osi Wald